Just upgraded this bog from WordPress 2.8.0 to 3.2.1 (long overdue) and changed the theme so it would render properly in IE9.  I followed the directions in these two posts:
Backing up your Database (Using PHP MyAdmin).
and
Updating WordPress to the latest version.
Everything was working fine until i got an error message saying that WordPress required PHP 5 or higher to run.  After some expert "Google" searching I was able to find the answer to my problem.
If you are on 1and1's shared hosting packages you will need to do the following:
1. Log into your admin panel and select the following: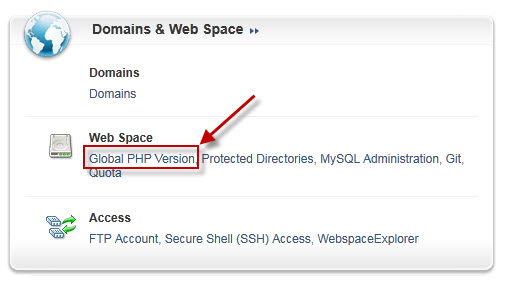 Then use the drop down menu to change from what ever older version you are running to PHP5.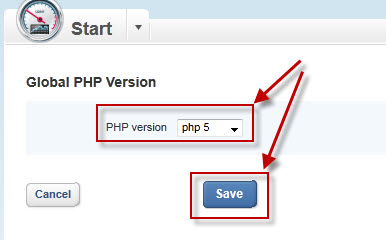 That's all there is to it.  Hopefully this will save some time for a few of you who use 1and1 for hosting.
And for my regular visitors, enjoy the new look and feel of the site!